(301) 260-1200
Our Olney center is located on two beautiful acres of land in a completely renovated building at 16910 Georgia Avenue.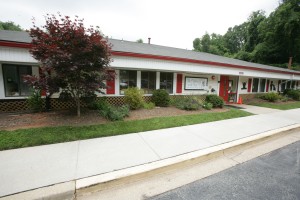 The day care center serves more than 112 children from the ages of 2 months to 5 years.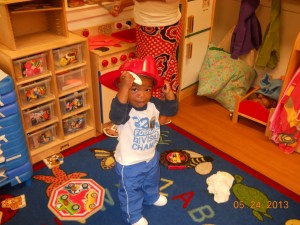 The playgrounds are equipped with developmental and age appropriate equipment. Our talented staff members include directors, teachers and teacher's assistants as well as Music, Creative Dance, and Language teachers.